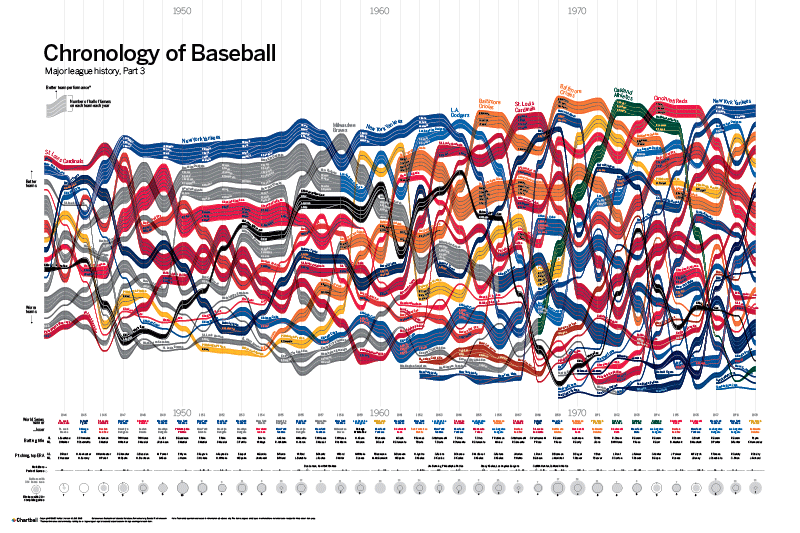 Part wall art, part sports history.
Chartball posters are the perfect gift for your superfan.
Check out our latest.
A running list of our charts, interactives and videos on Chartblog.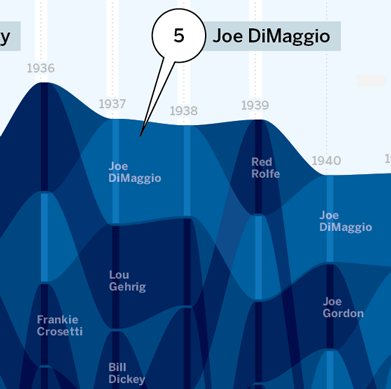 Chartball for hire.
If you have data, we have viz. Send us a note, maybe we can work together.
Chartball is a production of AGP Creative, by Andrew Garcia Phillips. All rights reserved.  
Contact us